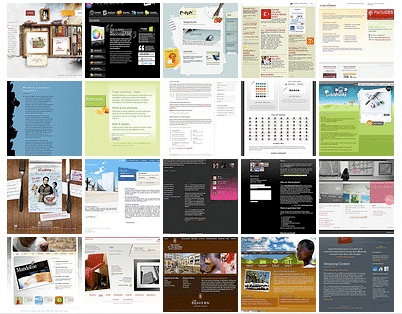 With so many websites out there, why not get a professional's opinion and design? We can create a custom site to your liking, implement the new web 2.0 designs as well as utilize new features in html 5. aweb4u2 can even supply your site with royalty free images if you have none.
All Sites Include
SEO (Search Engine Optimization)
Custom Design
Contact Form
Even an interactive map if needed
Any other questions you have feel free to Contact Us
Other options
"Some of these may only be available if we host your site"
Forums

Slideshows

Email Tools

– Have people be able to sign up to receive and email whether it be a newsletter, promotional offers, etc.

Custom contact forms

– reservations, request quotes, etc.

Google Analytics

– See how many people visited your website as well as many other site statistics.

WordPress

– be able to edit your own site with ease. Pick from many premade layouts and take advantage of many add-ons that wordpress has to offer.
Any other questions you have feel free to Contact Us